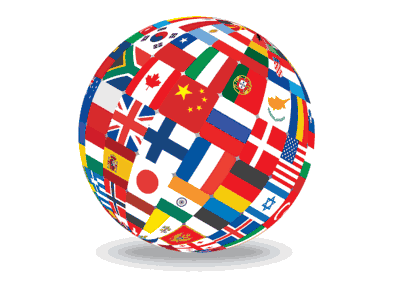 Welcome To American Flags Direct and World Flags Direct Online Store

International and American Flags and flag products for nearly every country in the world. Thousands of items to choose from.
Need an American flag for your home or business? We have all sizes available at probably the best prices in Georgia.
If you live in the Atlanta or North Georgia area you can order online and choose to pick up your order at our outlet shop in downtown Dawsonville. If you take advantage of that service NO SHIPPING CHARGES APPLY. See details now
You can also call our customer service office at 800-552-4382 8am to 4pm Monday-Friday or email us any time at customerservice@flagsgeorgia.com
Order by 3pm Eastern Time M-F and most ordersship the same day from the State of Georgia in the USA.

Order online or call toll free 800.552.4382 from 8 am to 4:00 pm Mon-Fri Eastern time.
Order by 3pm Eastern Time M-F and most orders ship the same day. Questions? Call Toll Free 800.552.4382
Our 23rd year selling world flags online. We appreciate your business.
Send check or money order to:

Flags Georgia LLC

2807 Hwy 9 North

Dawsonville, GA 30534

Please include your phone number and complete mailing address.
Order by 3pm eastern time

Monday – Friday and most orders ship the same day.

Phone Orders

Toll free 1.800.552.4382

8am to 4pm Eastern time M-F.
Schools, colleges and city/county governments

Fax your signed PO to

706-216-2006 

Most orders ship within 1 business day.